Closing the journey of 2021 – Stepping up for an explosive 2022
The journey of 2021 has filled with difficulties and challenges, but with the spirit of constantly transforming to thrive, JTP's 2021 has ended with many proud achievements such as:
Scaled up in company size

Expansion of business and service sector

Cooperating with KOLs to successfully organize many meaningful events and projects

Step-by-step digital transformation with positive impacts on business operations and administration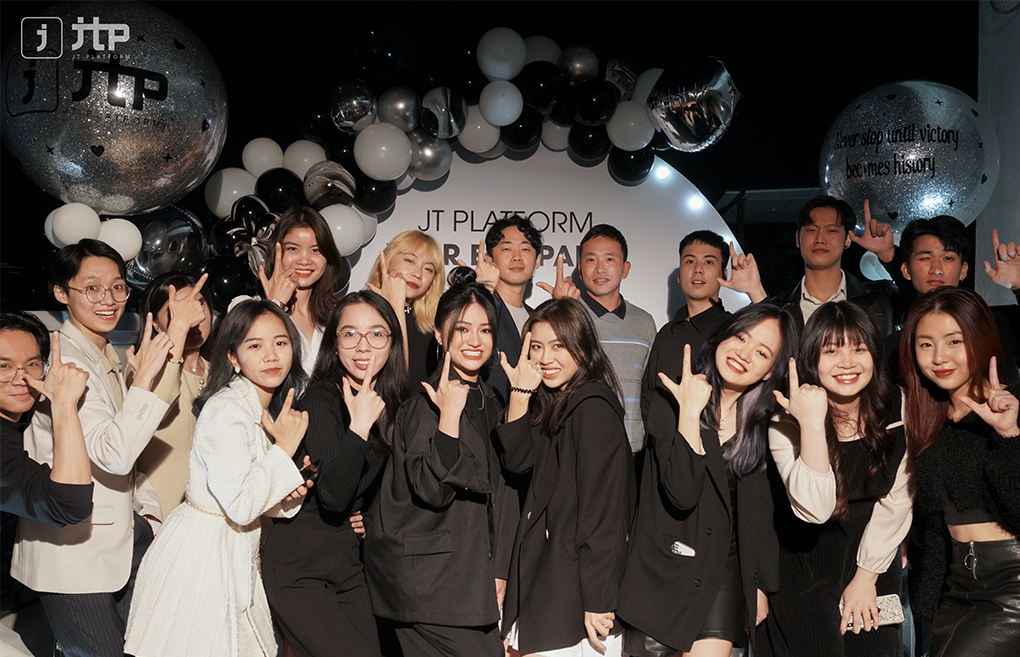 JTPers before G hour
The year-end party is not only an occasion for people to share with each other about the past year, but also an opportunity to honor and reward remarkable individuals and groups.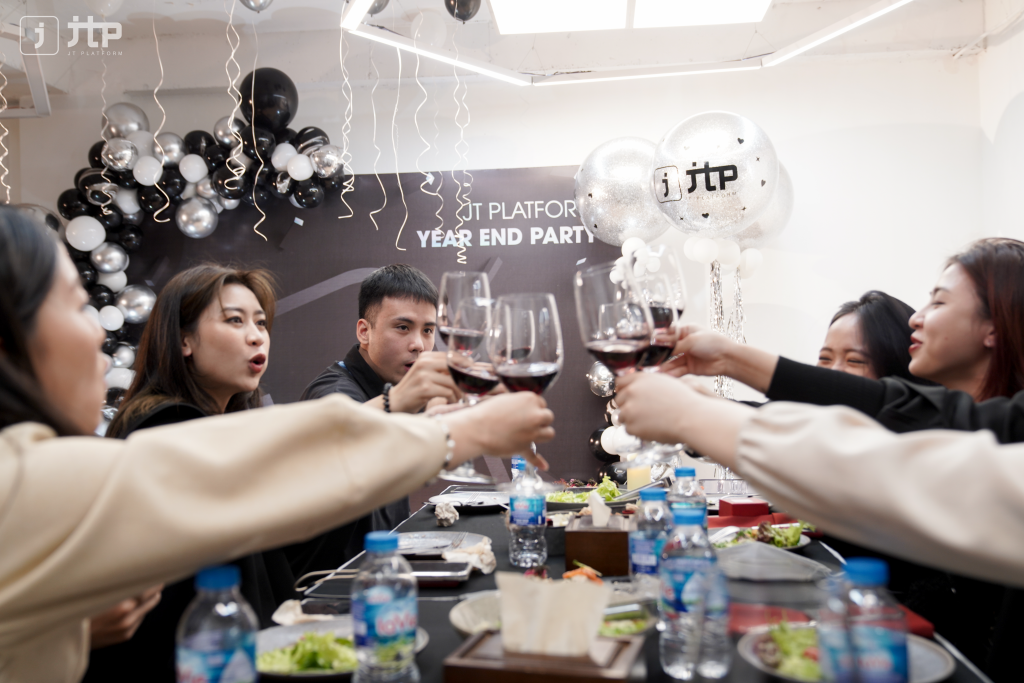 Warm party between JTP family members
Year End Party 2021 – Not only an opportunity to look back, but it is also a spiritual kick-off party to welcome a grand new year for all JTPers. The visual explosion and talent of the J family has brought impressive performances and highlights to the event.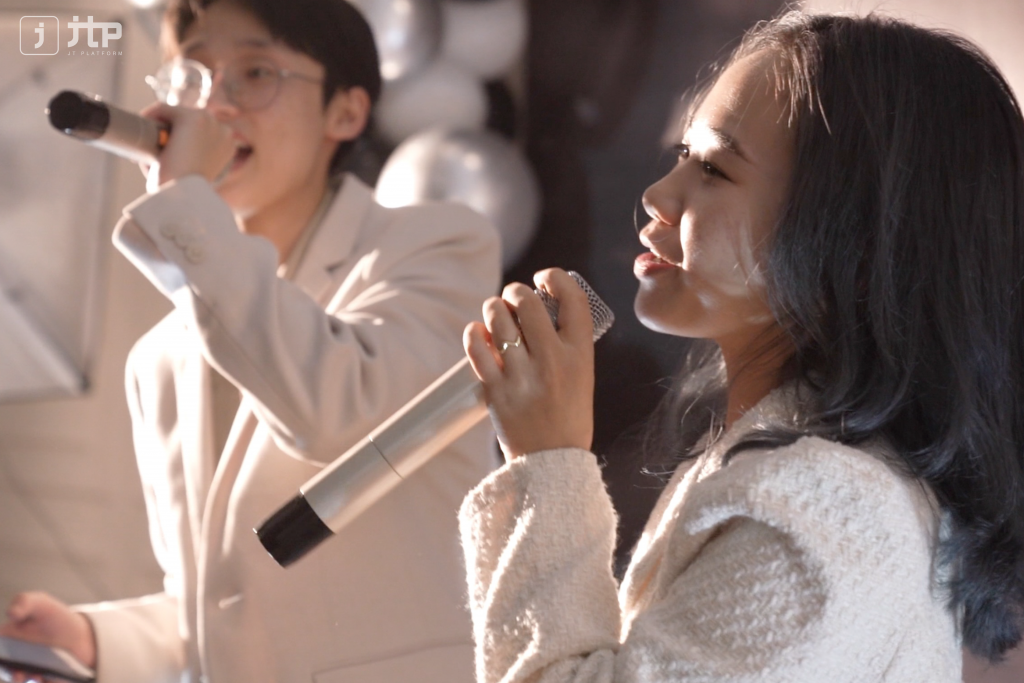 Sugary "Aloha" cover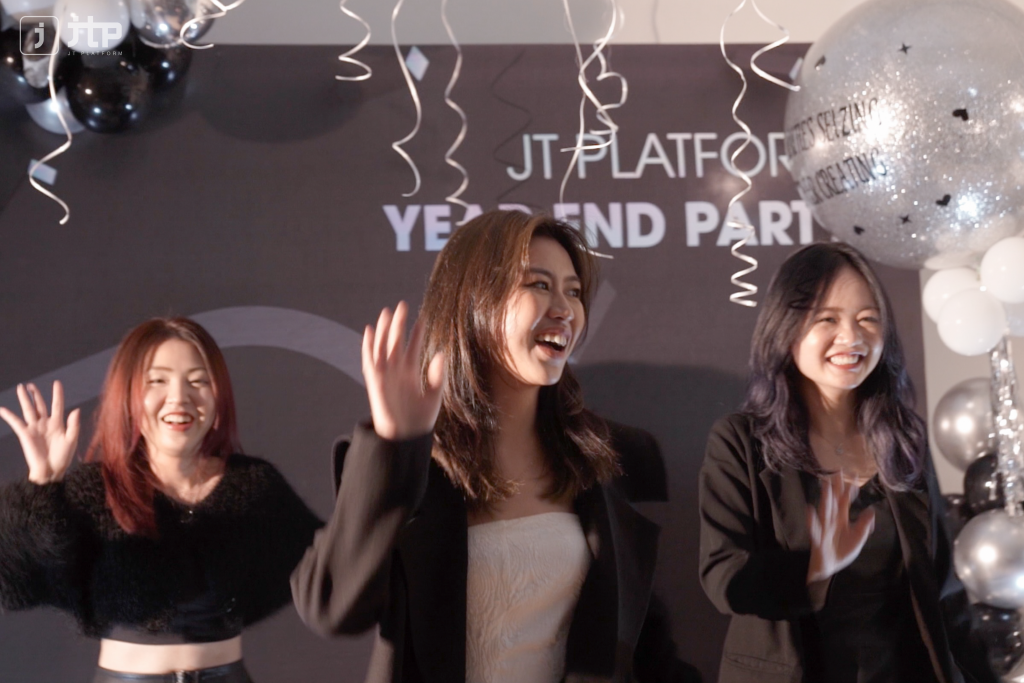 Marketing Team with a super "attractive" Dance cover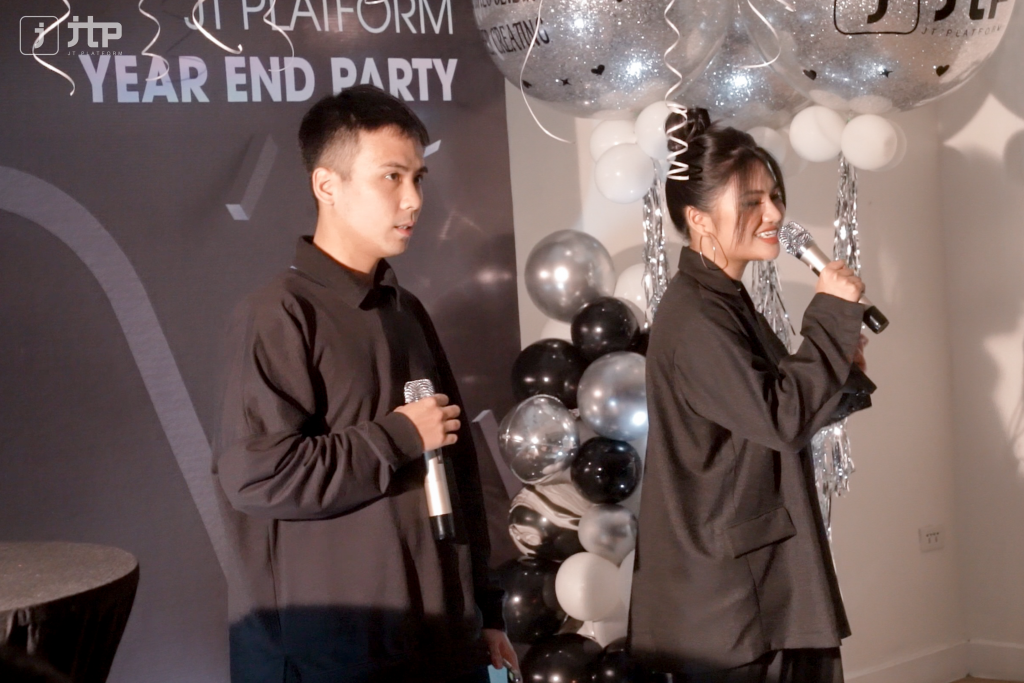 "Tình đắng như ly cà phê" with 2 best performers of JTP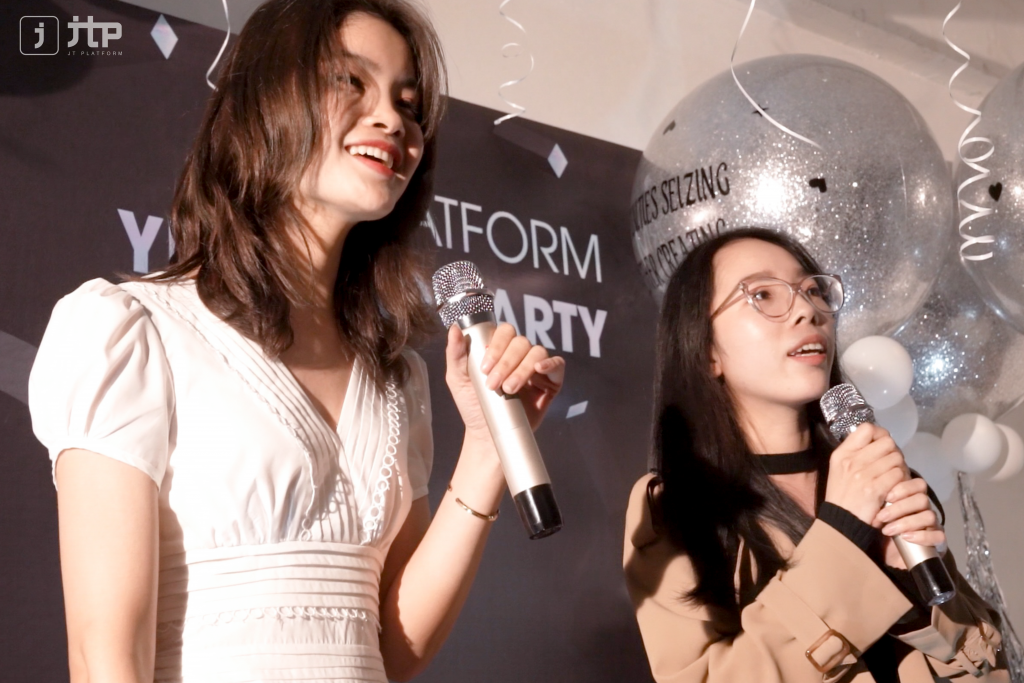 Team Administration with the super memorable performance of "Tình yêu màu nắng"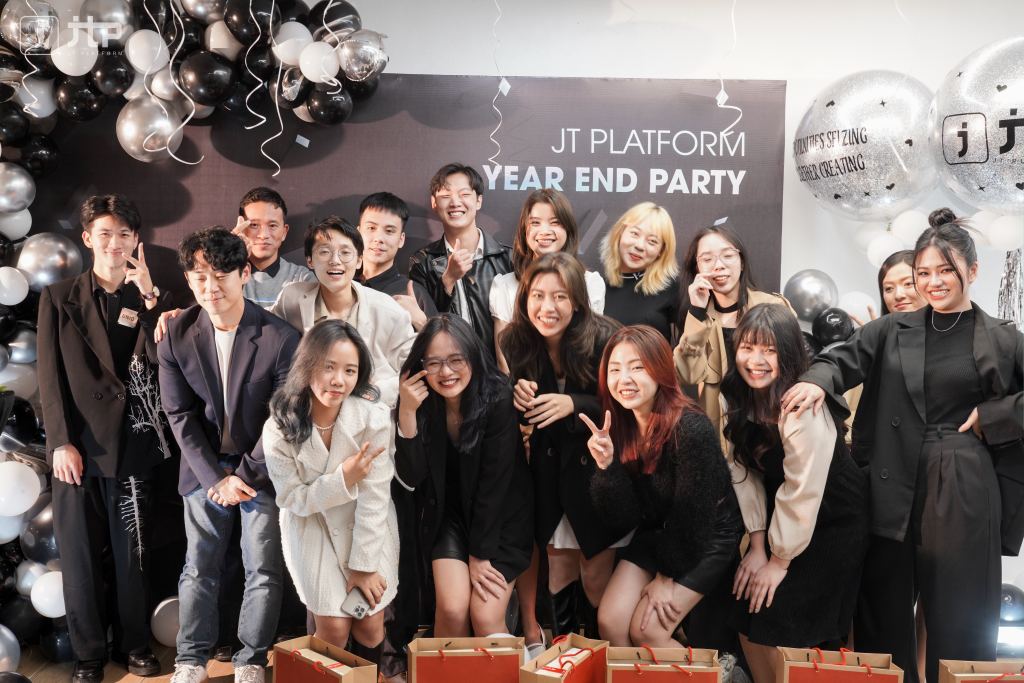 Closing photo of YEP 2021 with rewards and gifts for employees
JT Platform is very grateful and appreciative of the people who have been dedicating their skills and unremitting efforts for JTP. Closing the year 2021 proudly and entering the explosive and sublime 2022, JTP hopes to make a strong impression with more projects in the new year.
 2022 – Make this a year to explode!