Turn ideas into reality with Platform 06!
Platform 06 is a 6-story complex building including JTP's Cafe space, Studio, Practice Room, Office located on the busy Ho Tung Mau street in the center of Hanoi city.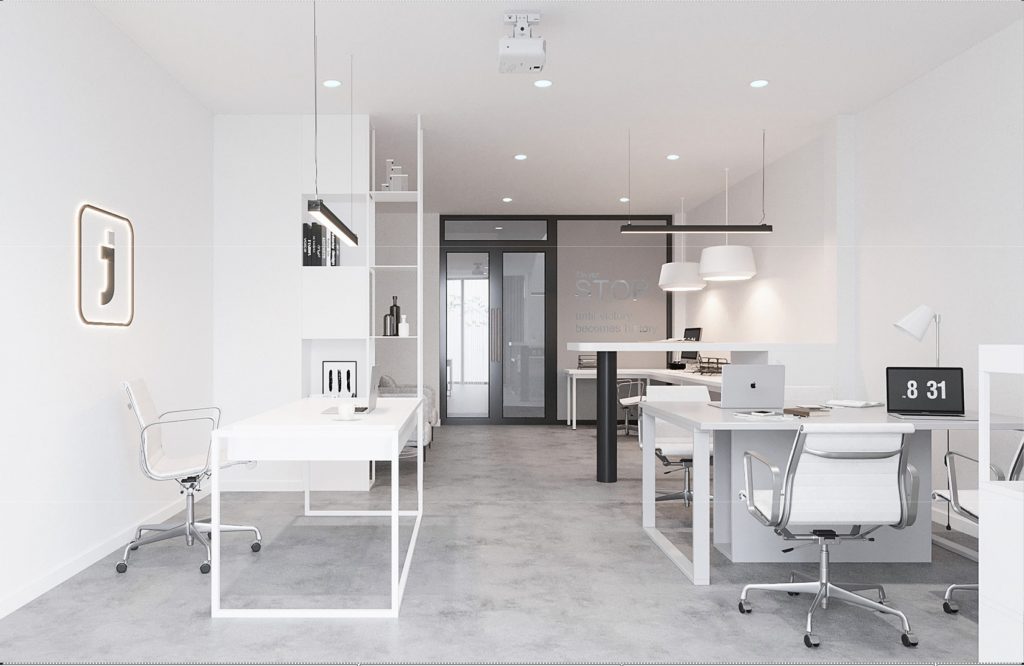 Open workspace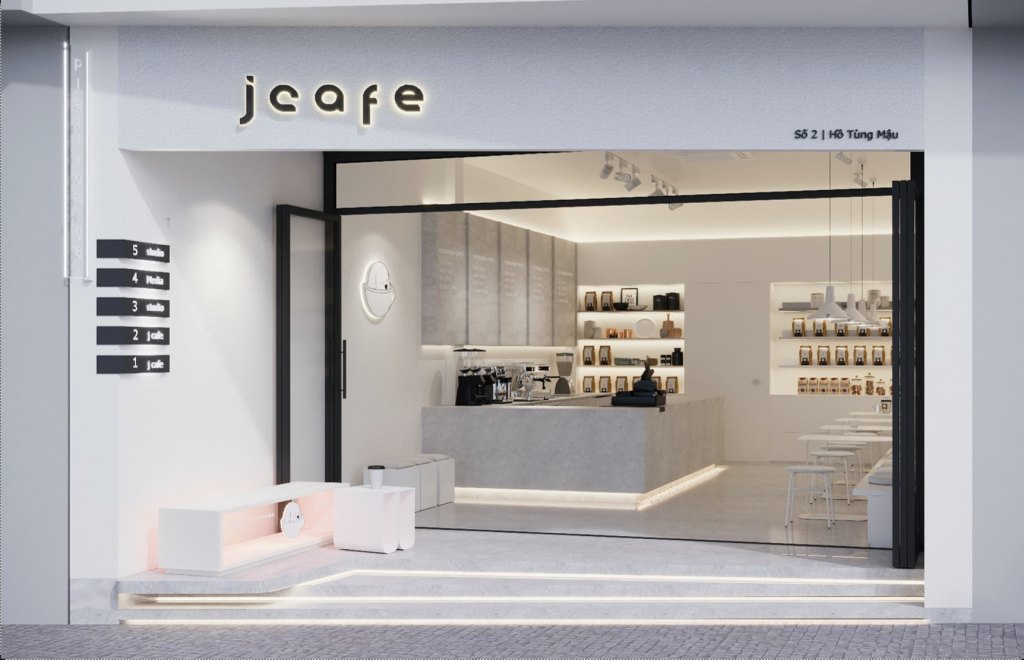 Little coffee shop in 1st and 2nd floor with "Korean" check-in corners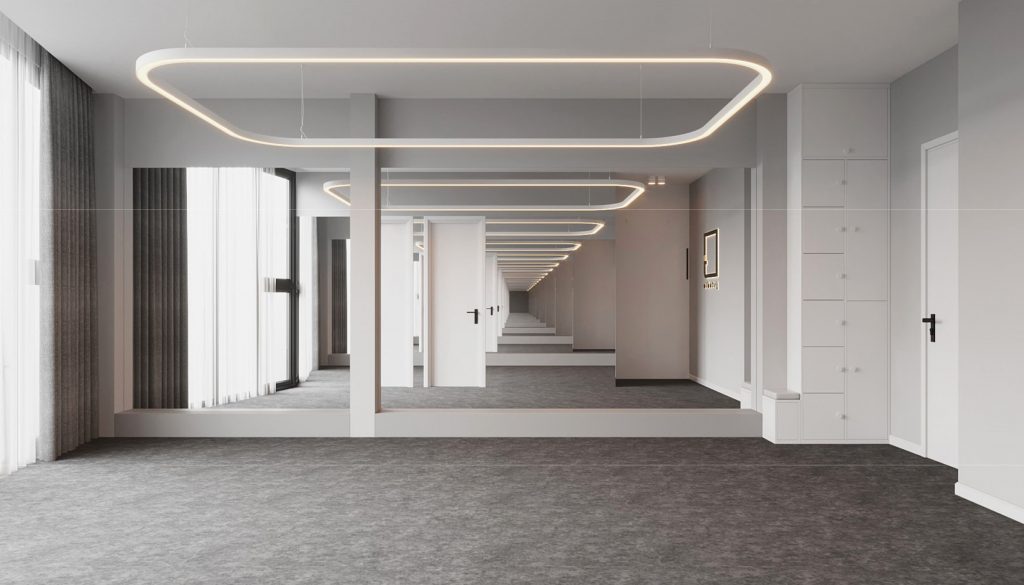 Dance studio in Platform 06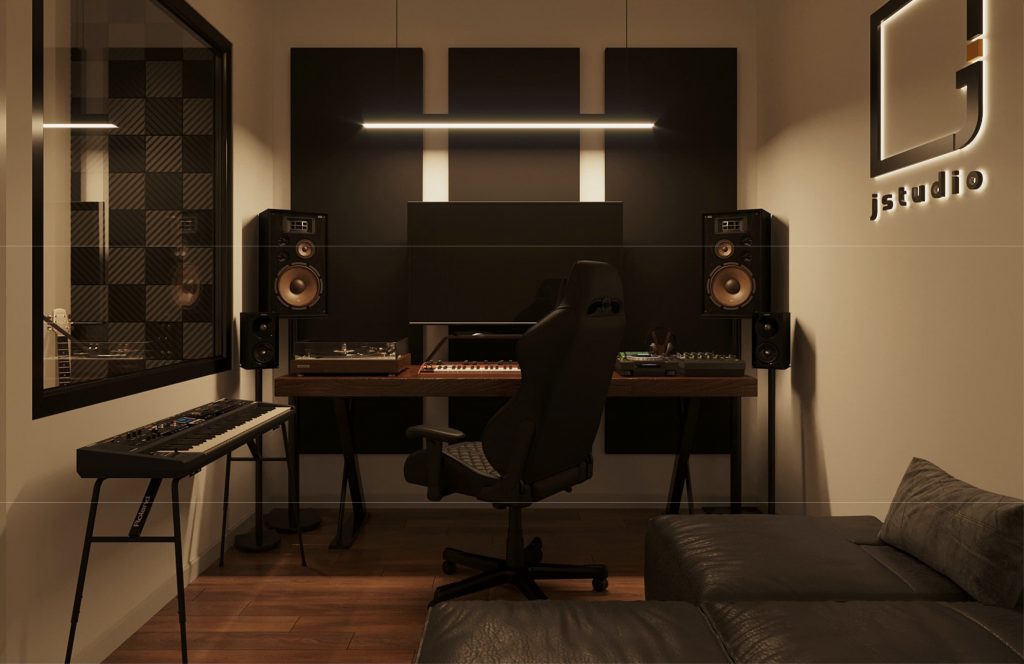 Professional rehearsal studio
Built with an open space, we want Platform 06 to become a reliable "platform" for individuals who have a burning desire to produce creative ideas. Not only do we provide opportunities, we will also help you discover your true potentials and values.
The building is a milestone marking the new chapter of development of JT Platform in the entertainment and F&B industries.
It's expected that Platform 06 will be officially completed in early December 2021.
Stay tuned and start with us at Platform 06!