Let's take a look at some pictures of the dancing room and studio at Platform 06!
The room that plays a very important role for every artist when entering the training stage is the dance studio and the studio. Each trainee will get acquainted and learn more about how to pose in front of the camera, dance skills, and perform when standing on stage.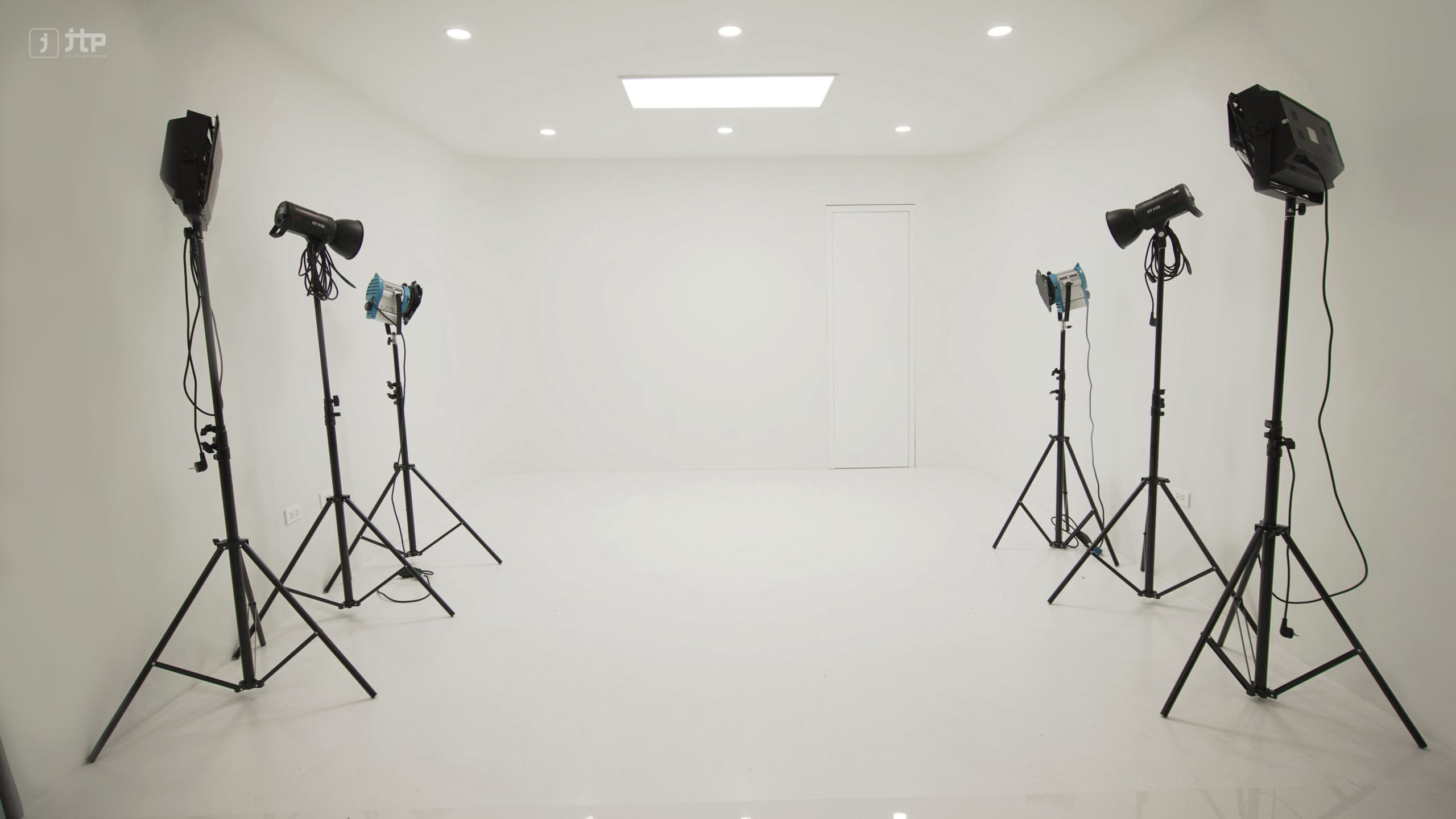 J Studio's well-equipped with items
J Studio's well-equipped with items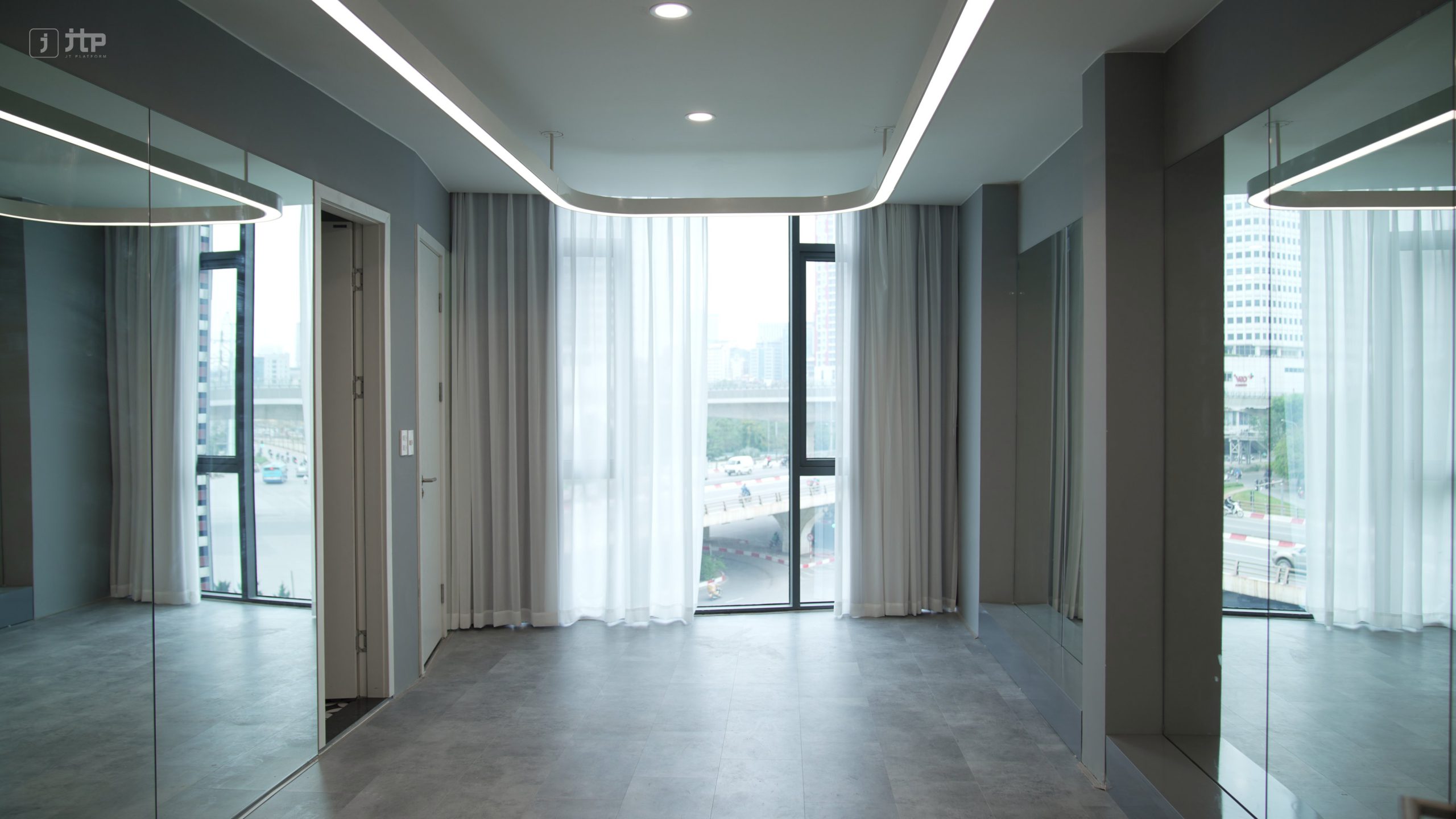 Trainees' dance studio
With a modern and light design style, along with a large investment in facilities, we hope Platform 06 will be the place to launch many talented, accomplished and outstanding artists in the future.
J Studio – Part 2 will definitely surprise everyone with more fancy equipment, follow JT Platform to not miss the latest information!