JT Platform donated 9.600.000 VND for Blue Dragon Children's Foundation
Spread Love Challenge is a music event under the I AM project, organized by JT Platform company (August 21, 2021 ~ October 9, 2021).
With the message "Small challenge – Big prizes – Great meaning", Spread Love Challenge is not only a playground for exchange between art enthusiasts but also a place where everyone can spread the positive energy, meaningful stories while contributing directly to the funding for the children's organization "Blue Dragon".
For each valid contest, the organizers have set aside 100,000 VND to build a charity fund for the disadvantaged children. 
Minh Orin's contest – Em hát ai nghe (cover)
After a month, the contest has received special attention from more than 200,000 friends from all over the country. More specifically, the interest and participation of young people has directly contributed to the fund to support children in need. 96 entries equal 9,600,000 VND were sent to Blue Dragon Children's Foundation by the contest organizers. The donation was used as one month's nutritional support for 32 semi-boarding students at a local school in Quang Ba District, Ha Giang Province.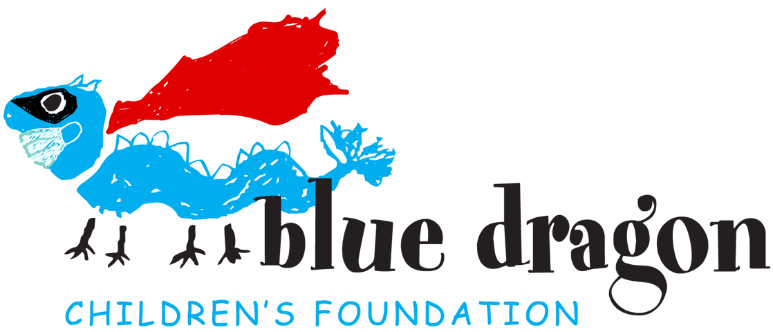 Blue Dragon is a non-governmental organization, founded in 2003 by Michael Brosowski – an Australian teacher in Hanoi, Vietnam, with the goal of directly helping homeless children, or children with disabilities, and victims of human trafficking.