Trainee Program – Accompanying you on the Artistic path – Bringing you closer to your dream of shining. 
In order for each artist to no longer feel lost and alone on the path to realizing their dream, it is more than necessary for them to have a strong supporting team in both professional and spiritual aspects along the journey.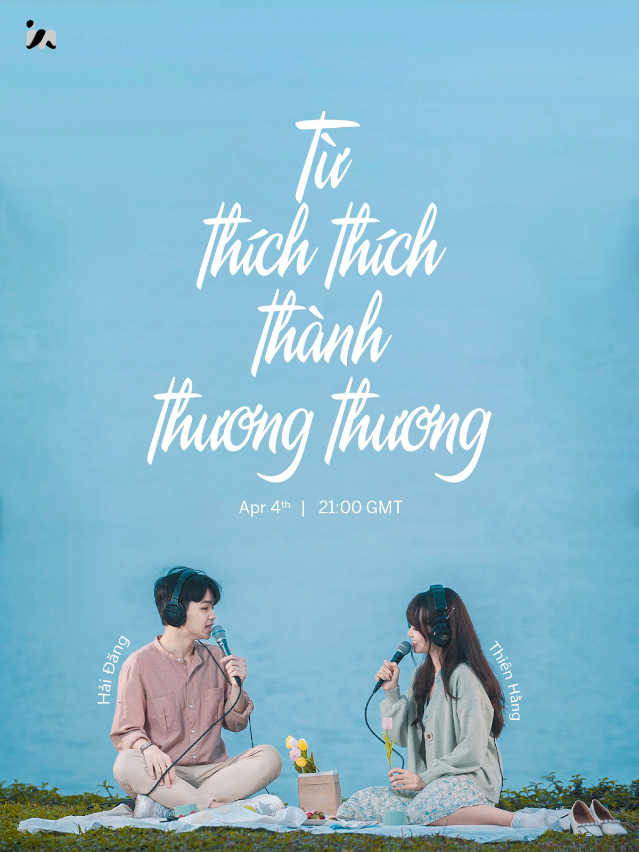 Cover "Từ thích thích thành thương thương"
Hải Đăng ft Thiên Hằng produced by JT Platform
Cover "That XX"
Gwen Hoang produced by JT Platform
The music industry is becoming more and more fierce. Therefore, in order to create quality music products of international stature, artists need a supporting team that possesses professional competence and constantly innovate and initiate ideas. Many artists are aware of the need to find the right companion for themselves. However, there are also many potential young people out there who are "less fortunate" because of factors such as limited resources or a lack of professional experience.
Understanding this, JT Platform has decided to establish the Trainee Program project under the I AM music project with the aim of finding outstanding young faces and giving them the much needed opportunity to express themselves as well as bring their musical talents closer to the masses.
Along with the thorough and professional investment for the studio system, recording studio, practice room, etc. to the enthusiastic support, orientation, and training of a supporting team of experts at home and abroad, JT Platform will always accompany the trainees on the path of their artistic career. 
So, what will you get when you become a JTP trainee?
In addition to being properly trained to have a solid foundation of vocal skills, you will also receive additional training in other soft skills and foreign languages. You will also be receiving investment in public relationship building and personal branding promotion, and the opportunity to produce quality artistic products, etc, along with many other exciting things
Don't be afraid to challenge yourself, let JT Platform and I AM accompany you to pursue your dreams!
Link ứng tuyển: https://jtplatform.org/iam/audition/registration/