Opening the first broadcast for the pre-production project of I AM On Stage, the CGC music club represents for the University of Commerce with "Gieo Que" LIVE Cover version.
The very first broadcast of  pre-production project I AM On Stage was officially "on-air" on I AM Youtube channel on 26 March. This is a pre-project product I Am On Stage, collaboration with CGC – the music club of the University of Commerce. This song-cover is remixed in the Funky style, a blend of US-UK music with Vietnamese folk sounds.
Live session "Gieo Quẻ" – I AM x CGC
This Live-One-Take version (seamless recording and recording) with a very new mixer, was recorded directly at the recording studio but the sound quality is still guaranteed. In particular, the Live-session "Gieo quẻ – Casting Coins" was recorded at J Studio – the shooting space of the Platform 06 complex building.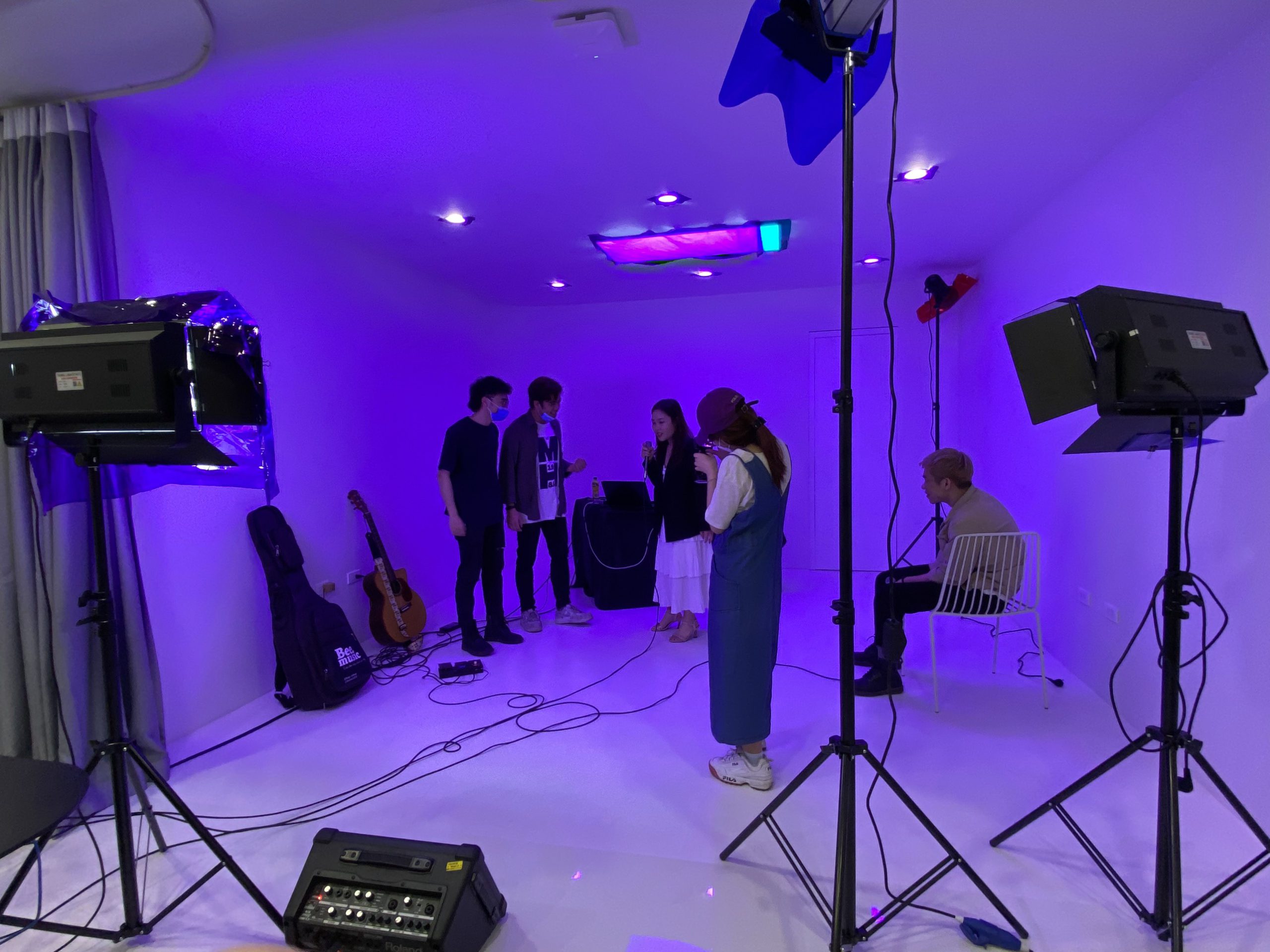 CGC team excercises before recording
A unique feature of the pre-project is the participated factors are young, talented students and extremely passionate who are sure to blow a wind of change into I AM project. Songs with new remixes, both traditional but also not forgetting to update strong Funky imprints such as Live-Session "Gieo que – Casting coins", remixed by the students themselves.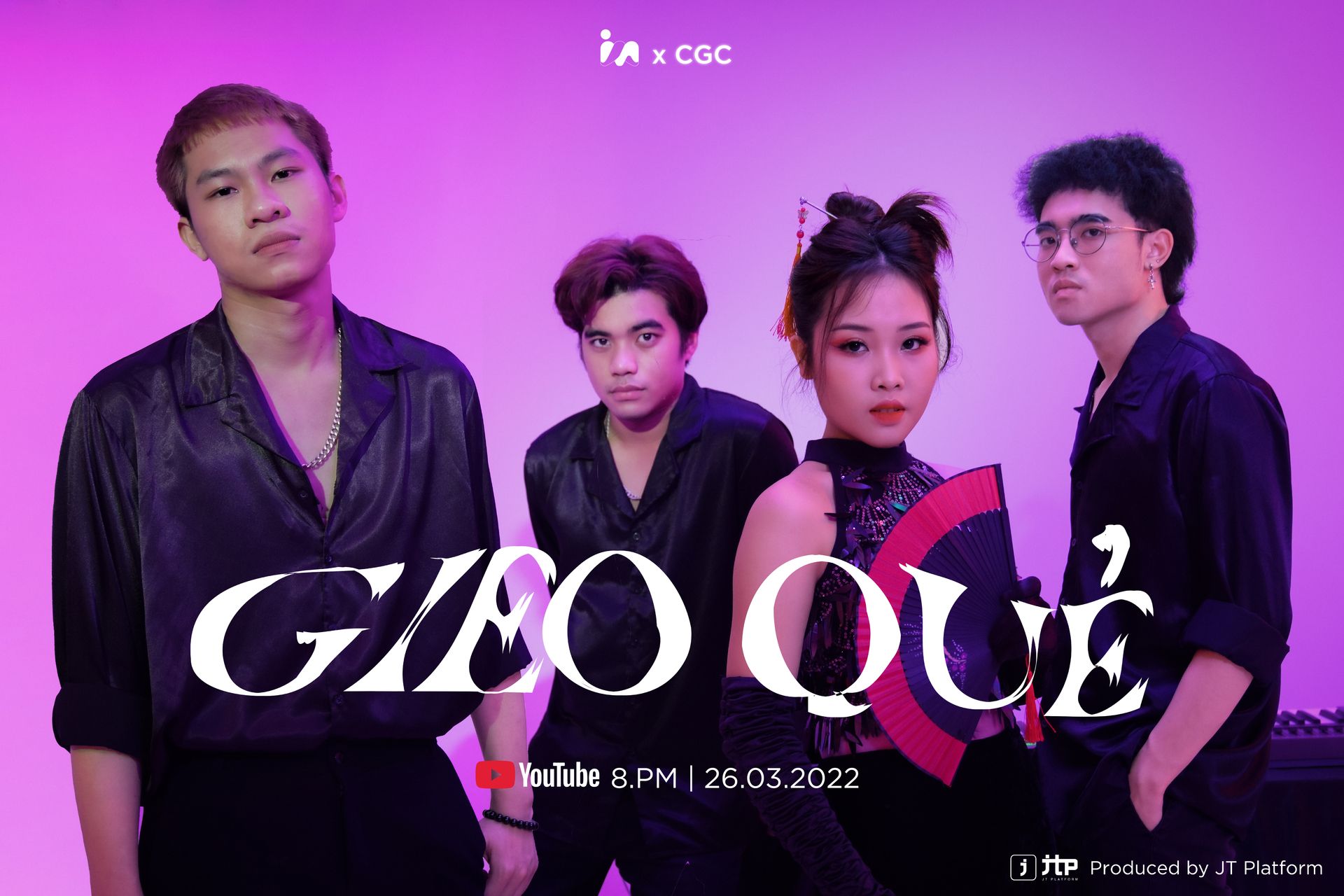 Xem ngay Tại Đây
I AM On Stage, with carefully and creatively prepared songs and impressive performance, "incalculable changing" in each song of the students, the pre-production project I AM On Stage promises to bring a colorful music stage about the world of young people, with dreams and aspirations to stand on stage, express themselves cause…
"You don't need to be Someone to be On Stage"